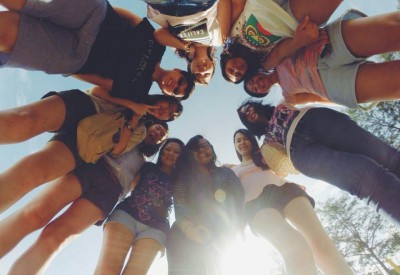 On the 11th of May 2014, both EPS Singapore and Malaysia teamed up for some exciting activities and good fun!...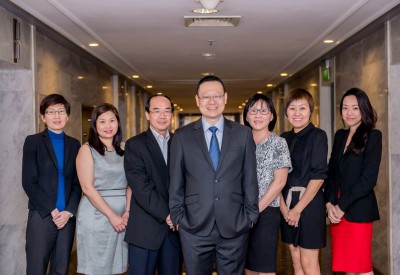 For more than 20 years in Singapore, EPS has been a premier recruitment service destination for recruiting and developing top tier professionals. EPS was founded in 1993 with a strong corporate belief...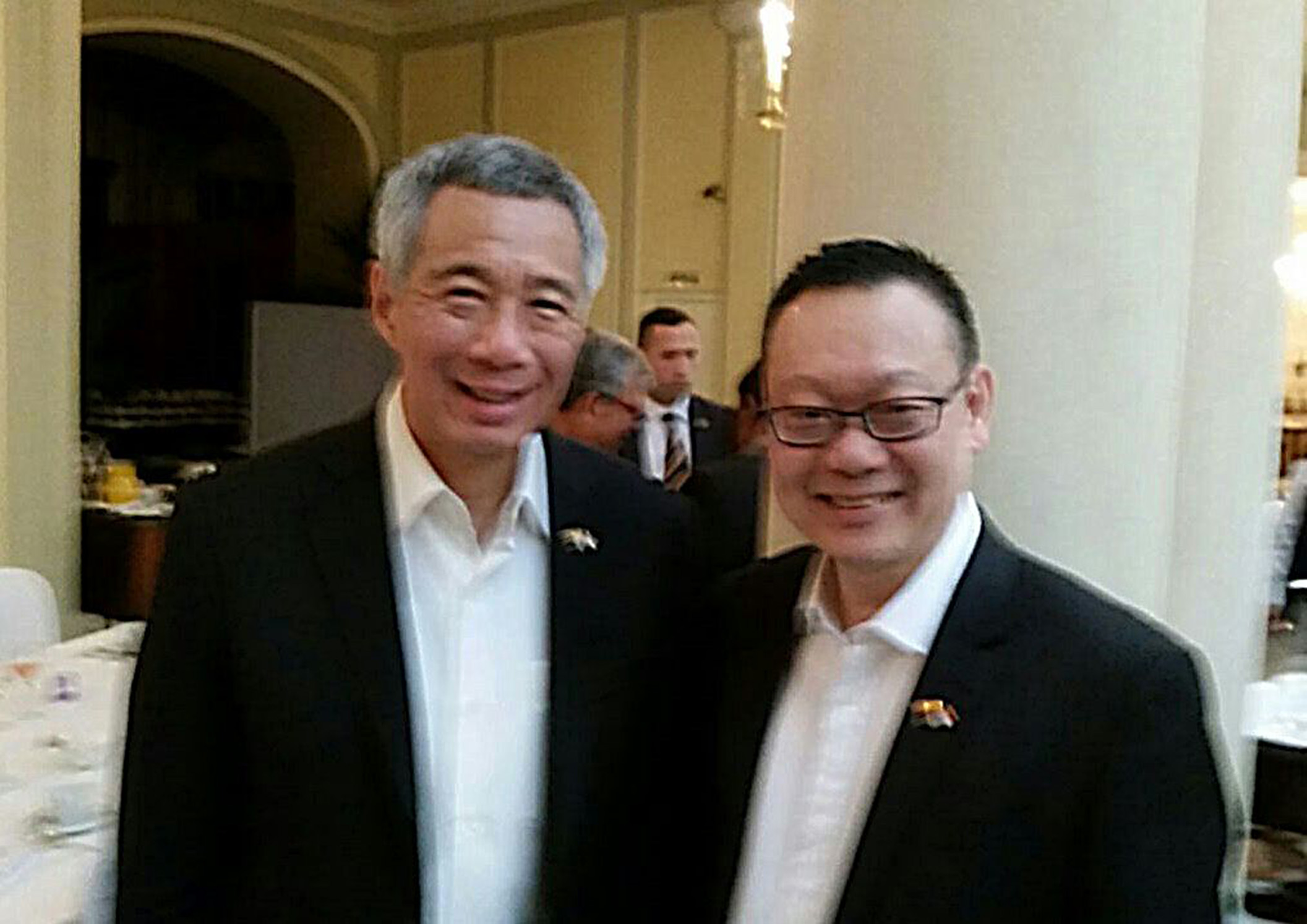 In early February 2015, our CEO Kevin Liang made a business trip to Germany and Spain organised by the Singapore Business Federation ('SBF"). This mission trip to Germany and Spain was jointly hos...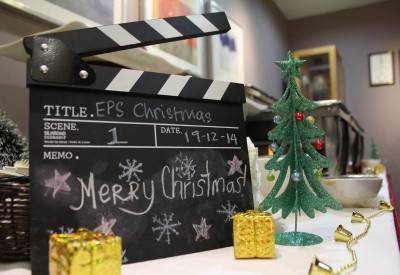 EPS wishes one and all a very merry Christmas and a Happy New Year!...